"The greatest estates lie where the fog starts and where the fog stops."
At Limerick Lane, we believe in magic, luck, dreams, kismet, and hard work. We believe in the perfect balance of family, soil, rocks, fog, love, risk, and sunshine. We believe that all of these attributes topped off with a little bit of faith and good fortune allow us to grow, produce, and bottle wines of the highest caliber and distinction. Wines that are vintage reflective expressions of the dirt and rocks underfoot, the fog and sunshine above, and the sweat and laughter of the people who have chosen to live and grow alongside these century old vines in this magical and wondrous place.
The greatest wines in the world come from magical sites like ours, and they are few and far between. They are songs that come from the earth. They transcend definition, classification, and trend. They just are.
Limerick Lane is a 53-acre estate located in the north east corner of Sonoma County's Russian River Valley. In an appellation that's renowned for Pinot Noir and Chardonnay, we grow and produce world class Zinfandel and Rhone Varietals. We sit at an exact point where soil, water levels, rocks, sunshine, wind and fog meet. On top of, underneath, and in the midst of these earthly factors sit grapevines perfectly evolved in their composition, to thrive in this exact environment. Without any one of these individual factors, these wines wouldn't exist.
These wines can only be made here.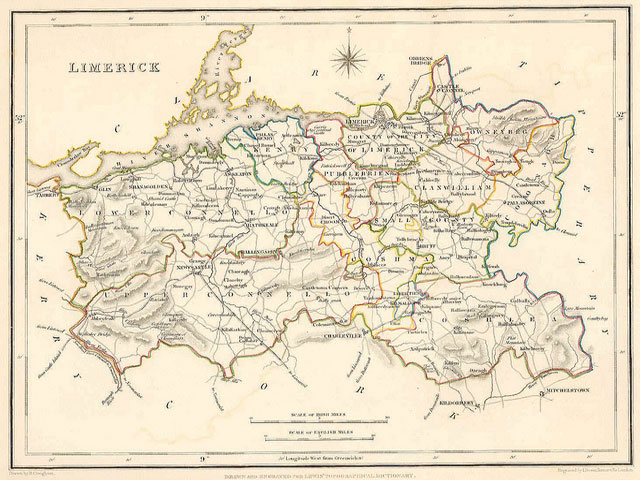 1870
Limerick Lane was first inhabited by a cattle farmer and named the street after his hometown of Limerick, Ireland.
1890
Influx of Italian immigrants to Limerick Lane and surrounding areas of Sonoma County to plant vineyards & make wine.
1910
Mario Del Fava plants a Zinfandel field blend that we now call "1910 Block".  Image: Early farmer on Limerick Lane Circa 1900.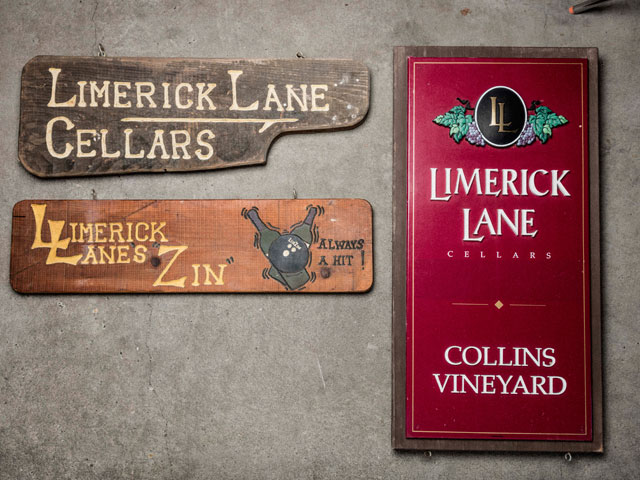 1977
The DelFava family sells their property to the Collins family
1985
Limerick Lane winery was created to market wines exclusively from grapes grown on the estate property.
2010
Jake and Alexis Bilbro purchase Limerick Lane Cellars and begin work on reinvigorating the venerable vineyards and refocus the brand on world class wine production.
2012
Wine Spectator ranks 2012 Limerick Lane Zinfandel as #12 on their annual Top 100 Wines of the World list.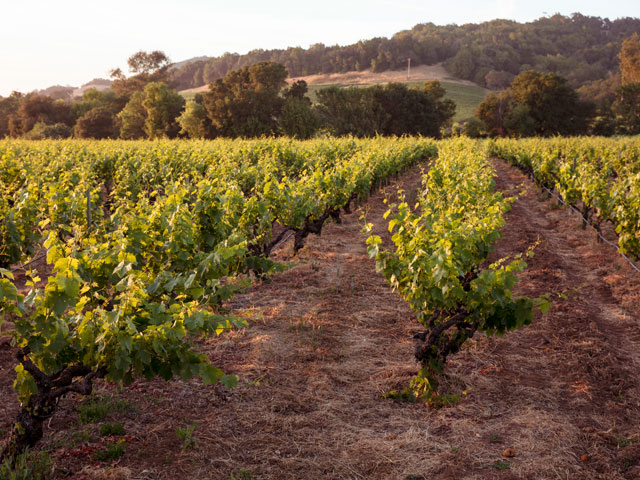 2013
A focused effort to move all operations to a more environmentally conscious way of farming through employment of sustainable and organic processes at the forefront.
2018
Limerick Lane Cellars welcomes Chris Pittenger as winemaker.
2020
Limerick Lane Cellars celebrates 10th anniversary of the Limerick Lane estate under the stewardship of Jake & Alexis Bilbro
Join Our Mailing List
As a member of our mailing list, you will receive special allocation offerings throughout the year making our limited production estate wines and other new releases available to you.